When our team first learned about Paula's plans of eloping to Miami, we knew we'd be a great fit! She had her heart set on a small Vizcaya Museum and Gardens wedding, with only both sets of parents and siblings in attendance. We recommended an intimate garden wedding at the Tea House, located towards the rear of Vizcaya's gardens.
Melissa worked with the couple to personalize their wedding vows and delivered a heartwarming wedding ceremony overlooking Biscayne Bay. Then they toured the gardens with their elopement photographer, Gen, who took gorgeous Vizcaya wedding photos!
Having planned and coordinated over 100 intimate garden weddings at Vizcaya Museum since 2012, Small Miami Weddings is the choice wedding planner for Vizcaya daytime garden ceremonies. Wondering how much a Vizcaya garden wedding costs or the best time to get married at Vizcaya Gardens? Reach out to our Coordinators and start planning your Miami garden wedding today!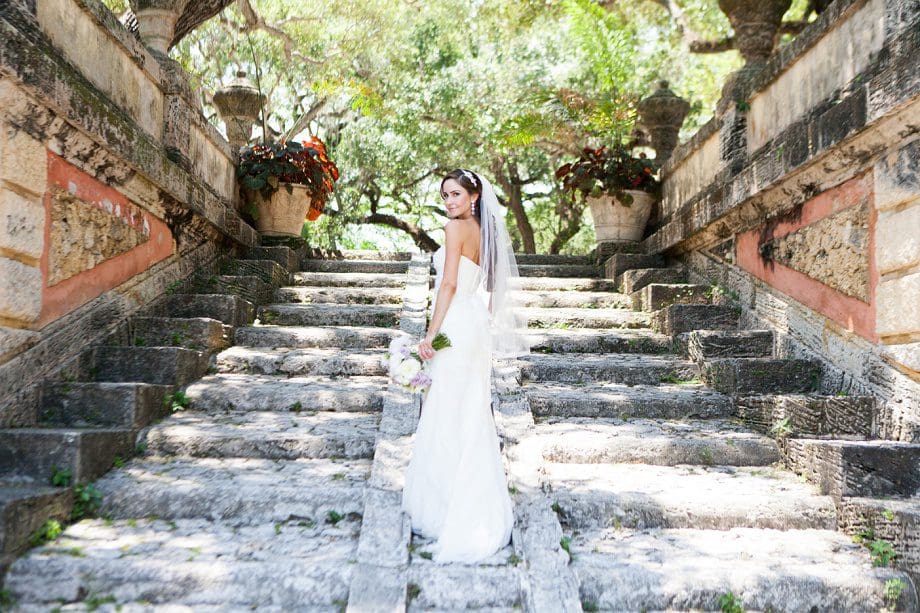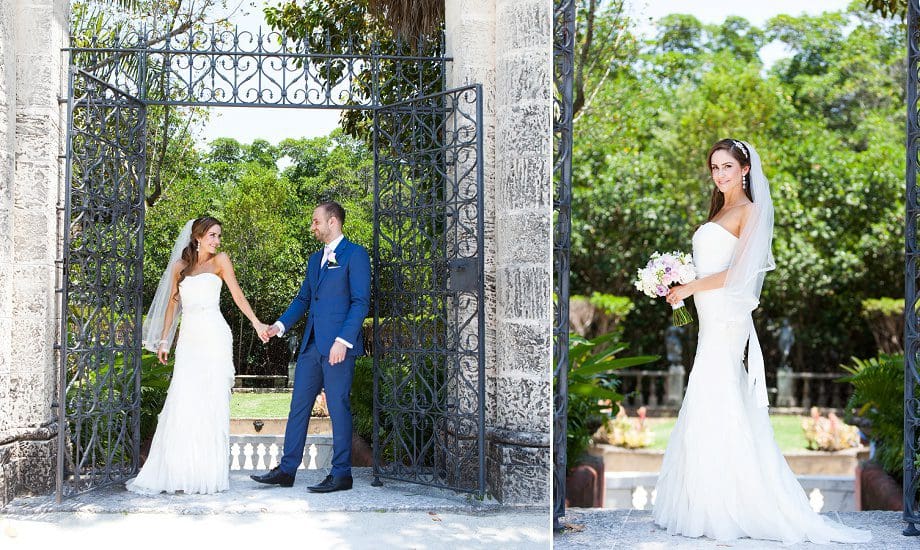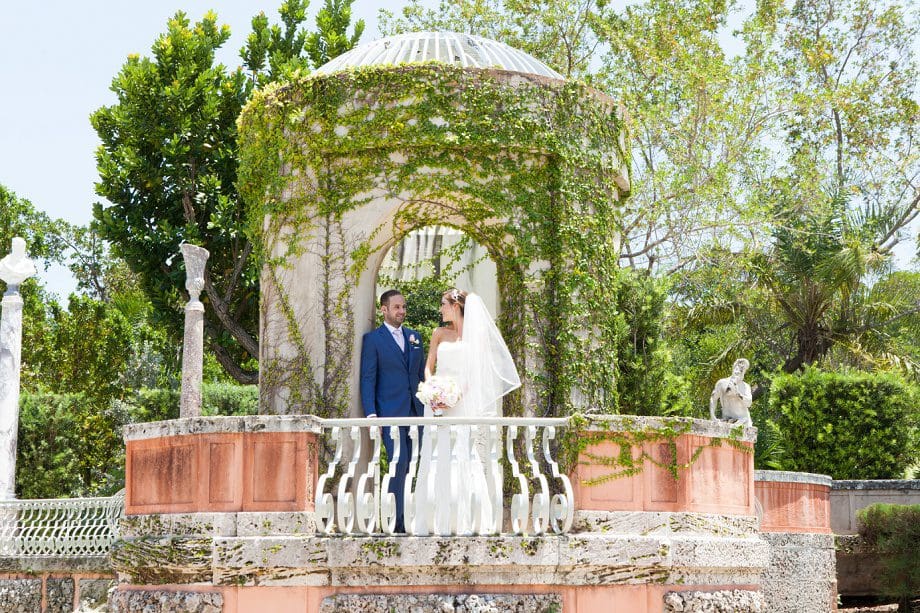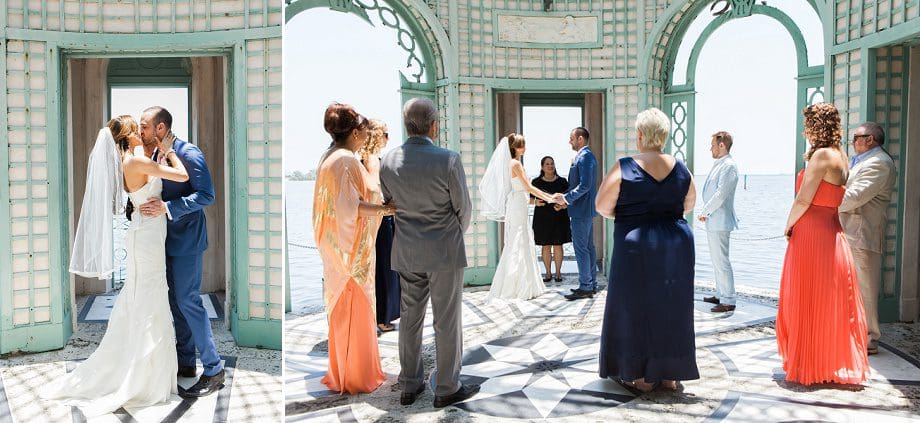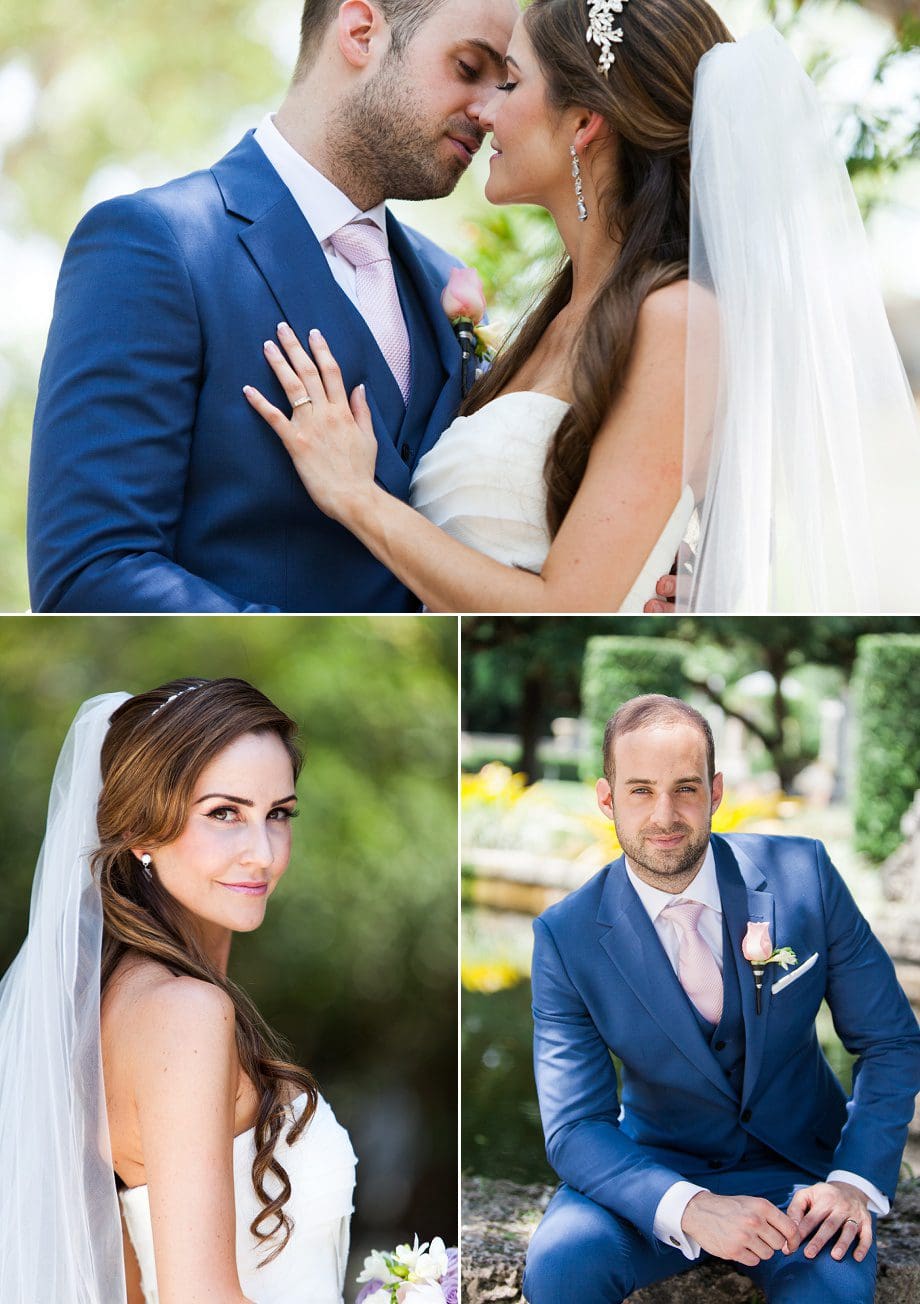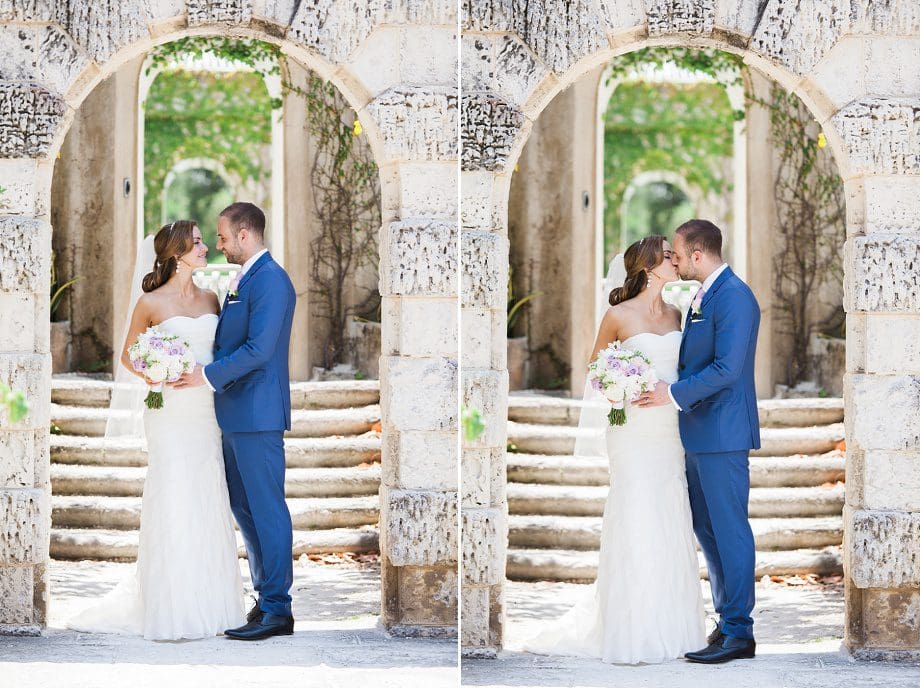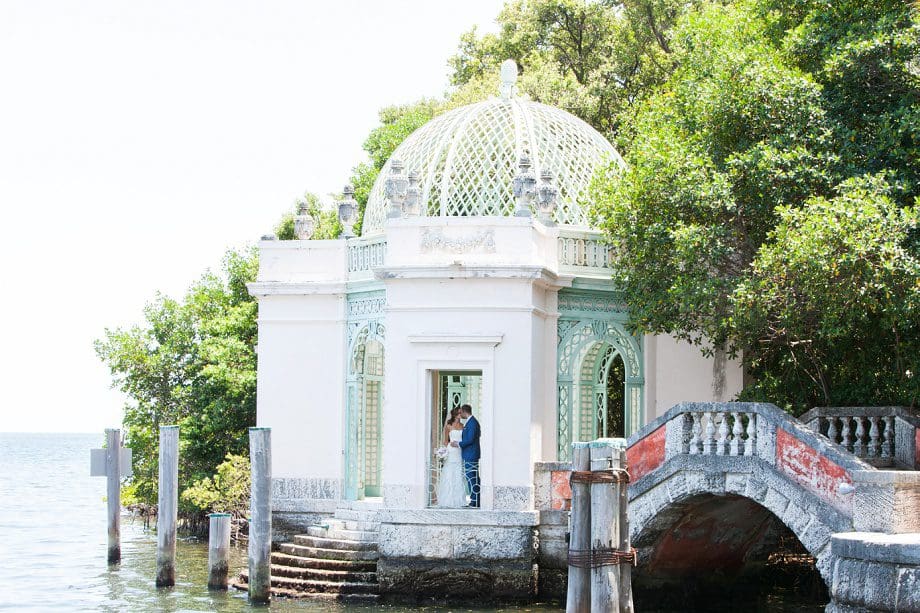 Ceremony Venue: Vizcaya Museum and Gardens
Elopement Photography by Gen at Small Miami Weddings
Elopement Package: All-inclusive Miami elopement packages by Small Miami Weddings
Congratulations, Paula and Wesley!
Are you interested in an intimate Vizcaya garden wedding? Small Miami Weddings would love to help! Contact us to get started on planning your Florida garden elopement today!
Since 2012, Small Miami Weddings specializes in intimate weddings and elopements for groups of 0-30 people. All-inclusive elopement packages in Miami include a Florida wedding officiant, a Miami elopement photographer, assistance in obtaining your Florida marriage license, Vizcaya wedding permit, micro wedding planning, garden wedding Decor, and a Small Miami Weddings elopement coordinator. Click here to read over 200 5-Star Reviews!