Eloping in Florida
Photography by Small Miami Weddings
Fun Fact: In order for us to successfully execute a sunrise wedding, we need to get to the beach BEFORE you. This often means that we're setting things up with flashlights in the dark. Small Miami Adventures.
Abe and Patty had reservations at the Westin and were looking for a laid back and easy micro wedding ceremony based around their hotel. After chatting with Gen, they decided on a sunrise beach wedding. On the wedding day, as we were setting things up someone looked up to see Patty, standing at the window. We knew we had the right spot!
Take a look at their elopement photos below.  Can't get enough of the best pup!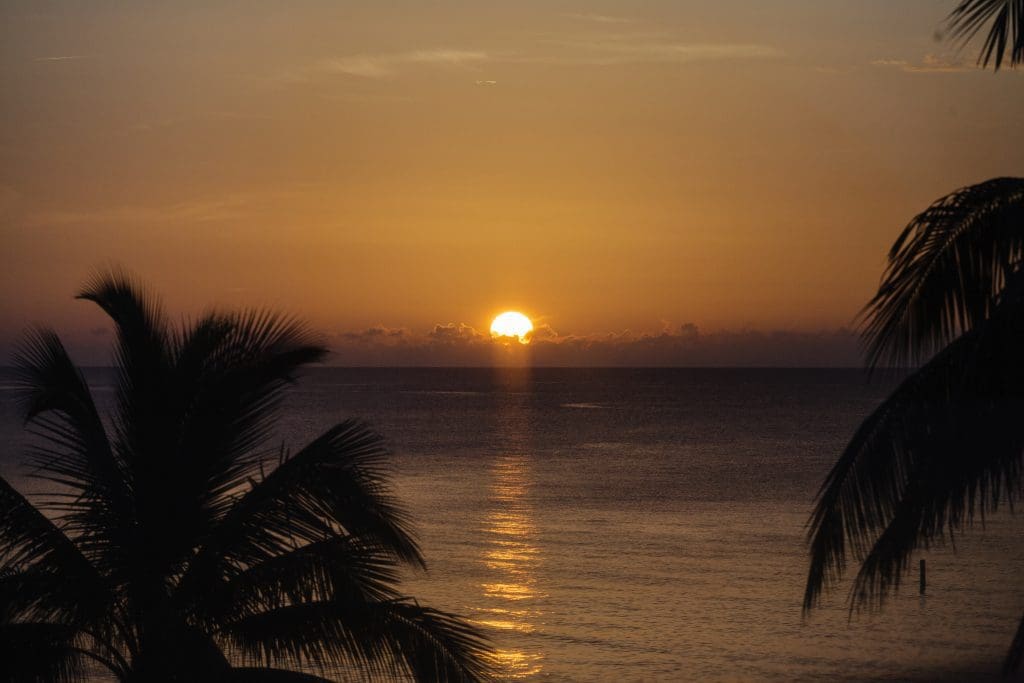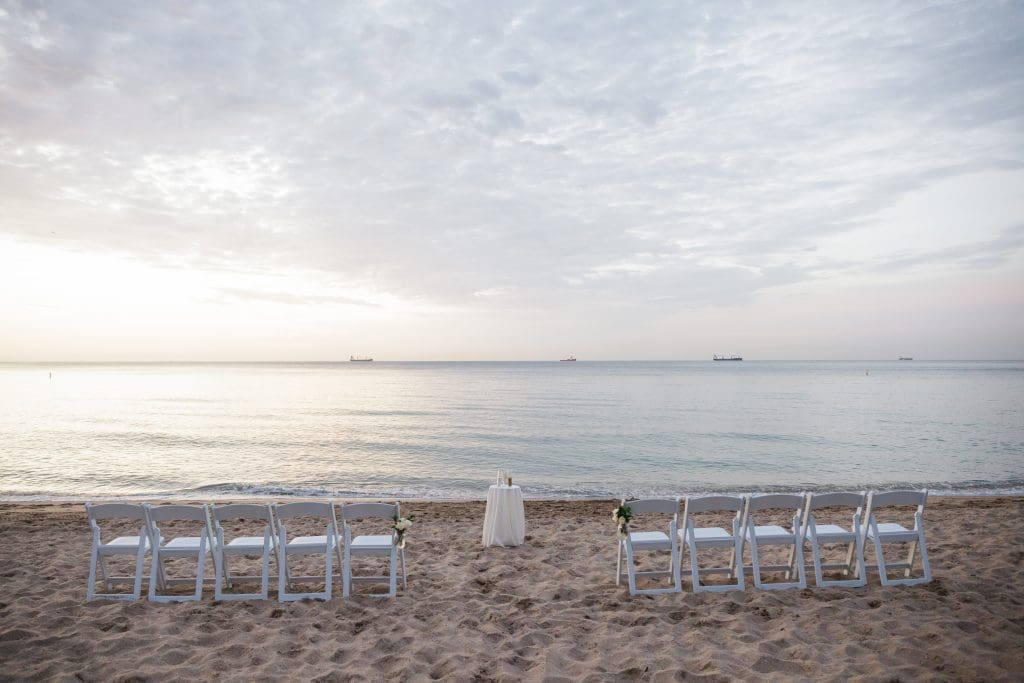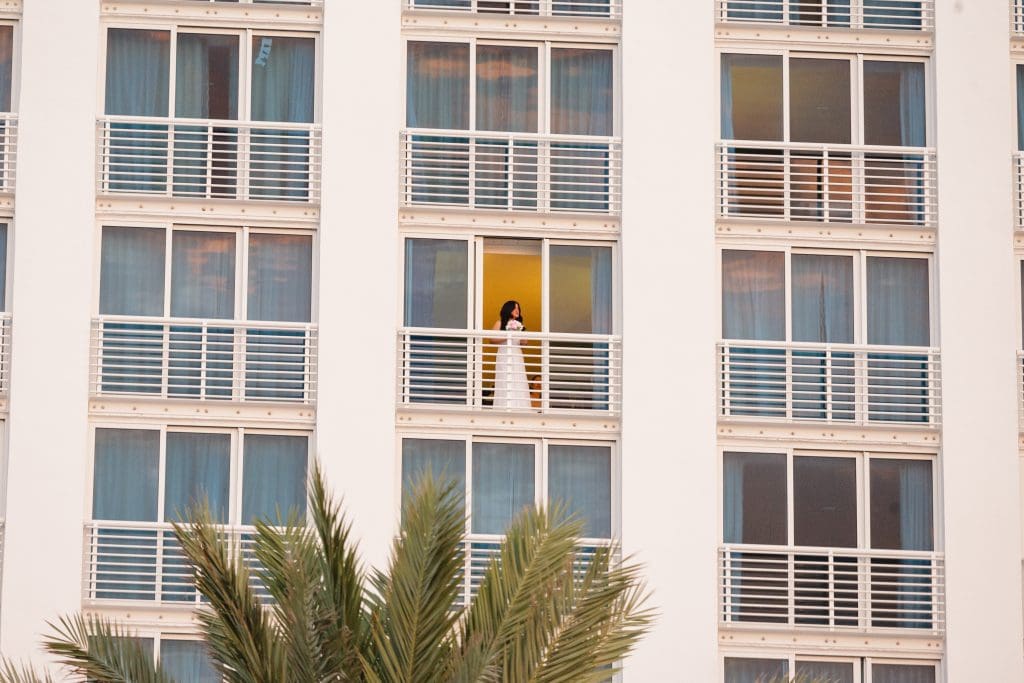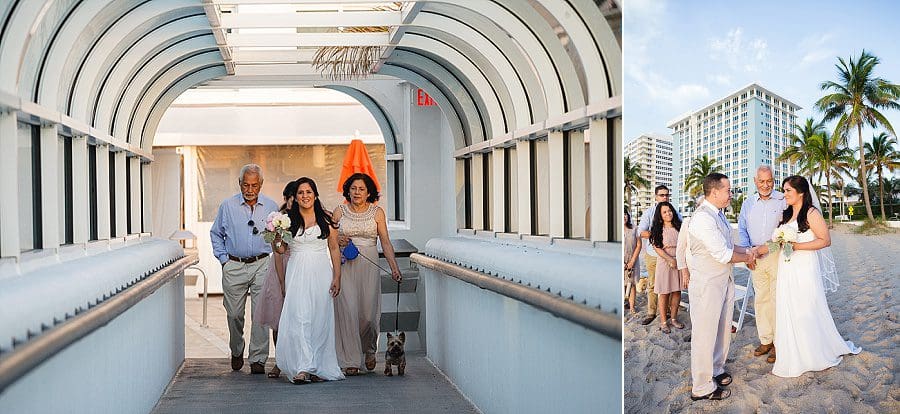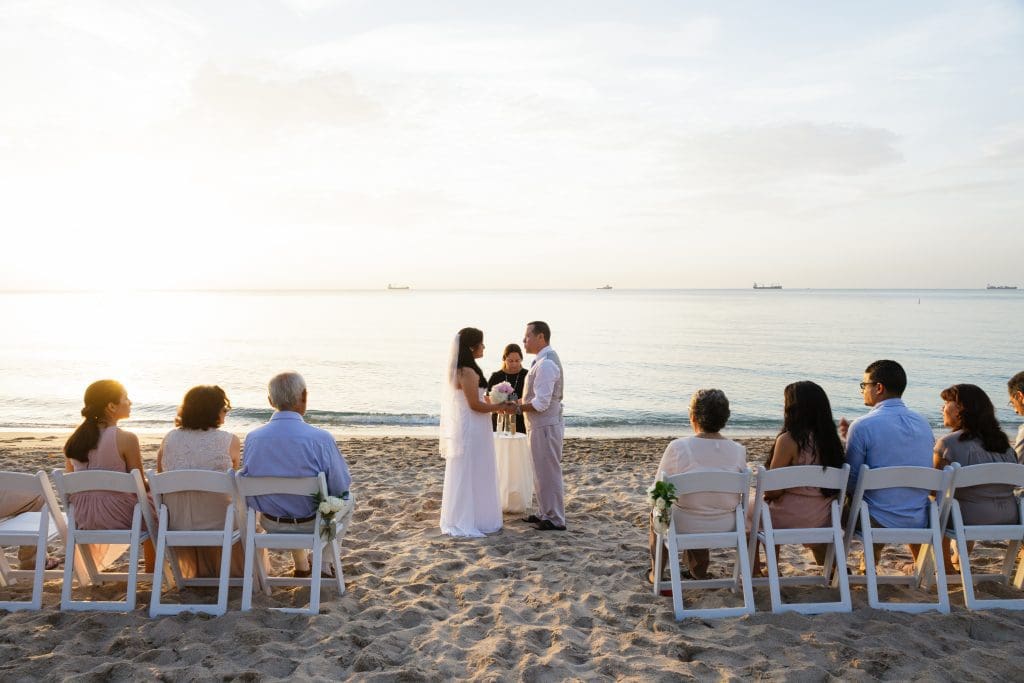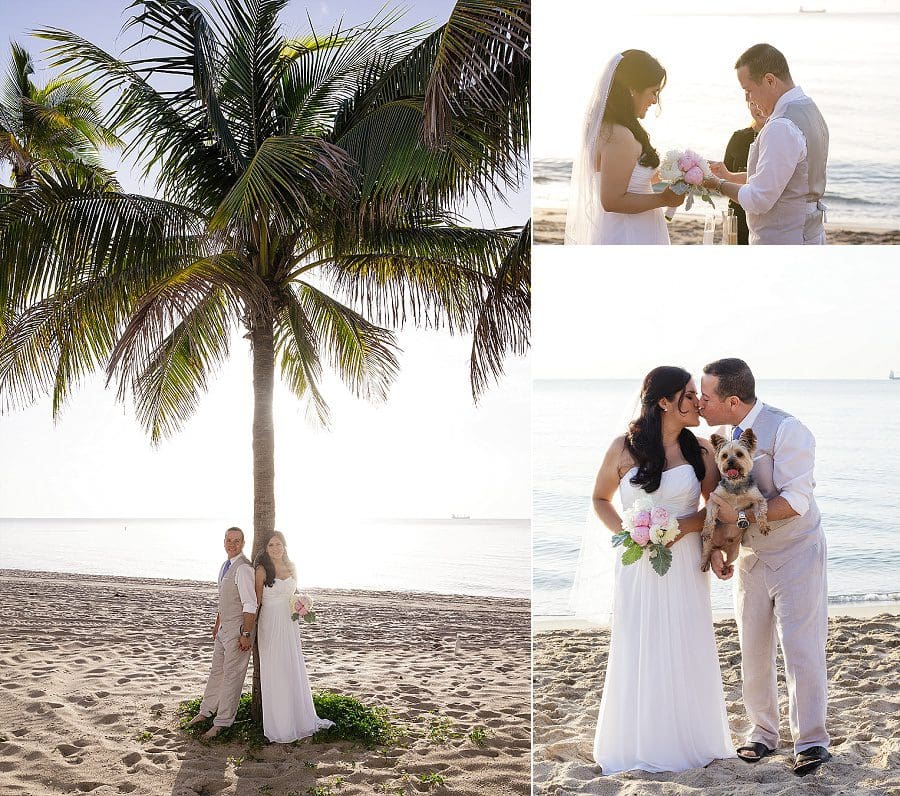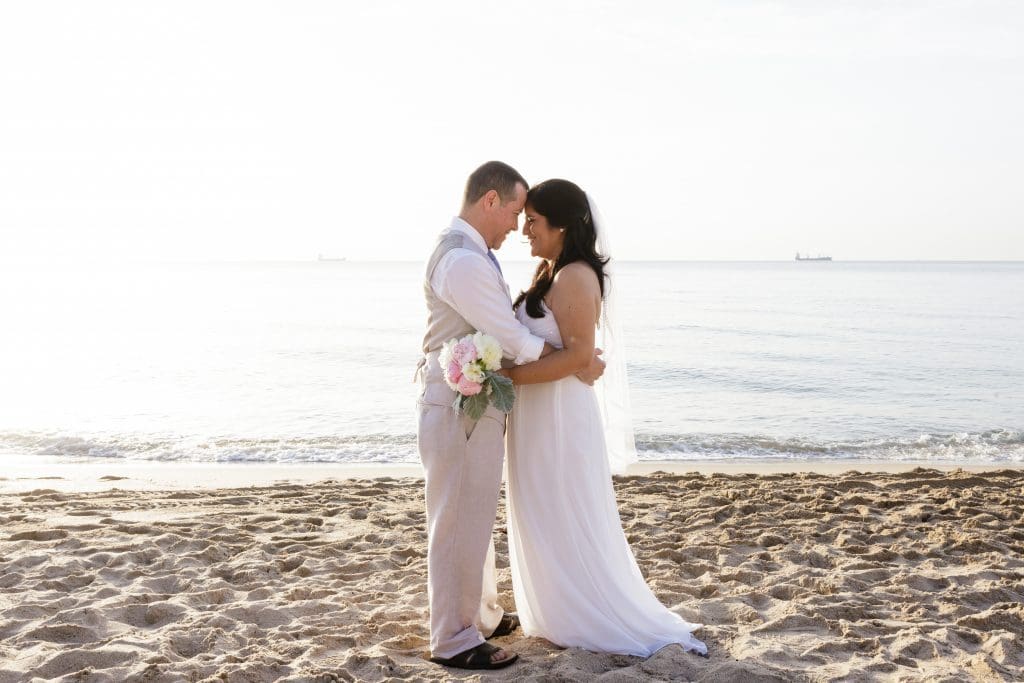 Ceremony Venue: Ft Lauderdale Beach
Elopement Photography by Gen at Small Miami Weddings
Elopement Package: Planning, Elopement Photographer, Officiant, Coordination, Floral, and Seating by Small Miami Weddings
Congratulations, Abe and Patty!
Thinking of having an intimate wedding in Miami? Small Miami Weddings would love to help! Contact us to get started on planning your Florida micro wedding today!
Since 2012, Small Miami Weddings specializes in intimate weddings and elopements for groups of 0-30 people. All-inclusive small wedding packages include Wedding Officiant, Elopement Photos, Wedding Flowers, Venue Permitting and Scouting, Planning, Decor, and Coordination at Miami's best beaches, gardens, and hotels. Click here to read over 200 5-Star Reviews!