A Peek Inside Country Music Duet September Moon's Intimate Beach Wedding in Fort Lauderdale Beach 
Daniel Brown and Katherine Rublein met at a singer-songwriter competition in Fort Worth, TX where Katherine was performing. Their voices fit so well together, they decided to try and write music as an acoustic duo. The rest is history!
When we met up with Dan at Fort Lauderdale Beach, he was ecstatic. Why? Well, yes, he was moments away from marrying the love of his life. But he had also just heard the incredible news: that their single, Abilene, was climbing the Country Music charts while they were enjoying their destination wedding in Florida!
Back up six months to Katherine's first call in to Small Miami Weddings. She and Dan had already discussed the idea of a Ft. Lauderdale Beach wedding but they weren't sure about the details. We jumped right in and planned a very intimate beach wedding in Ft Lauderdale Beach. Our bamboo arbor added to the tropical vibe while the fresh floral aisle decor glammed up ceremony.
To add to the intimacy of the wedding, friends and family worked together to DIY the occasion. Dan's father and minister officiated over the wedding while Katherine's bridesmaid gifted her a gorgeous tropical bouquet. It was a perfect morning, surrounded by family and friends. As for Katherine and Daniel.. I don't think they could have been happier.
Congratulations, September Moon!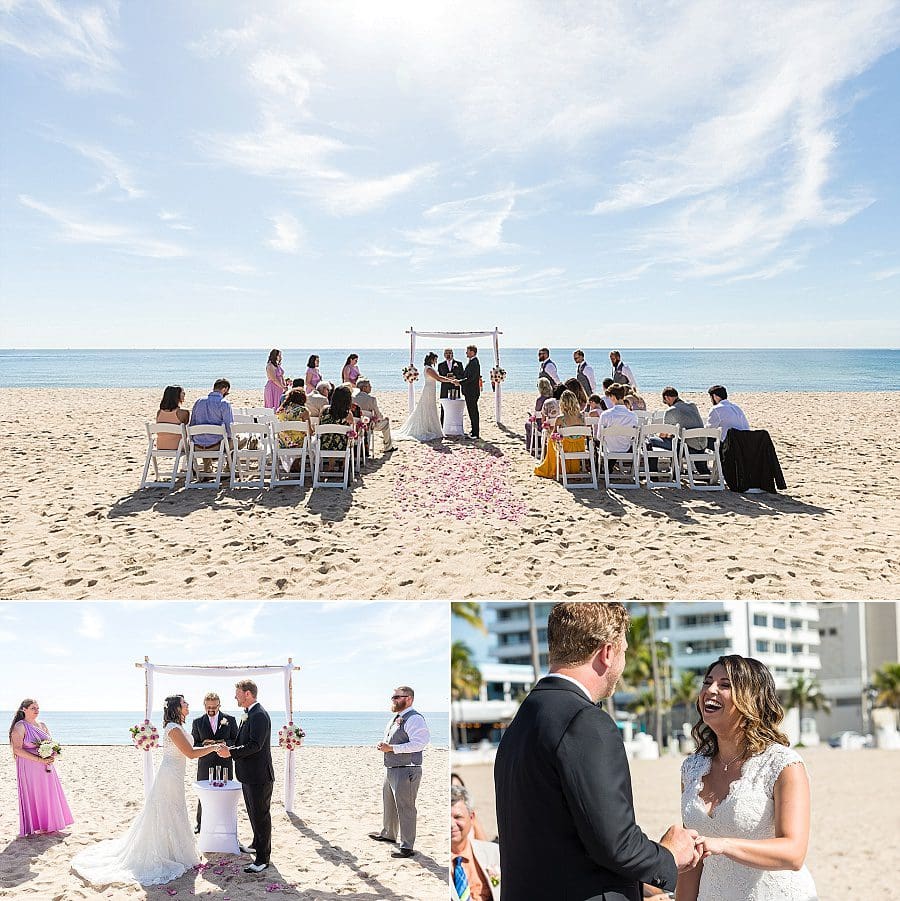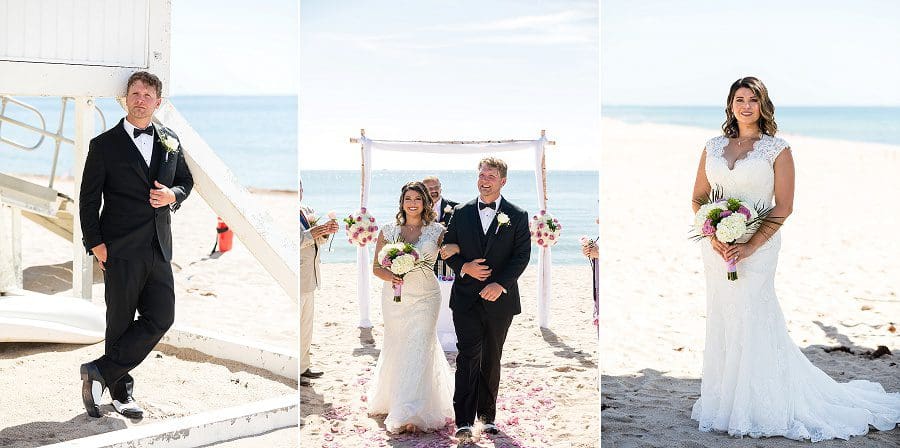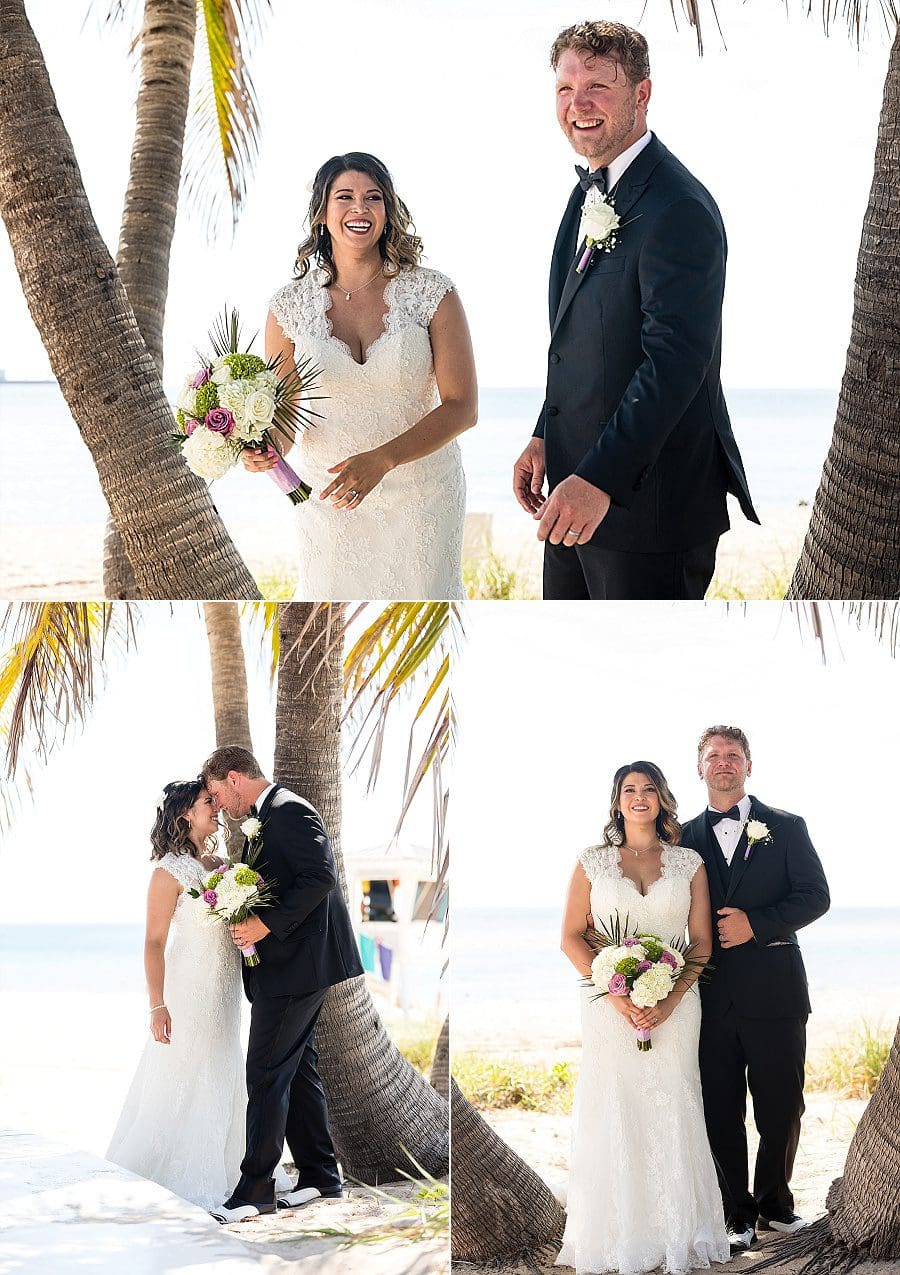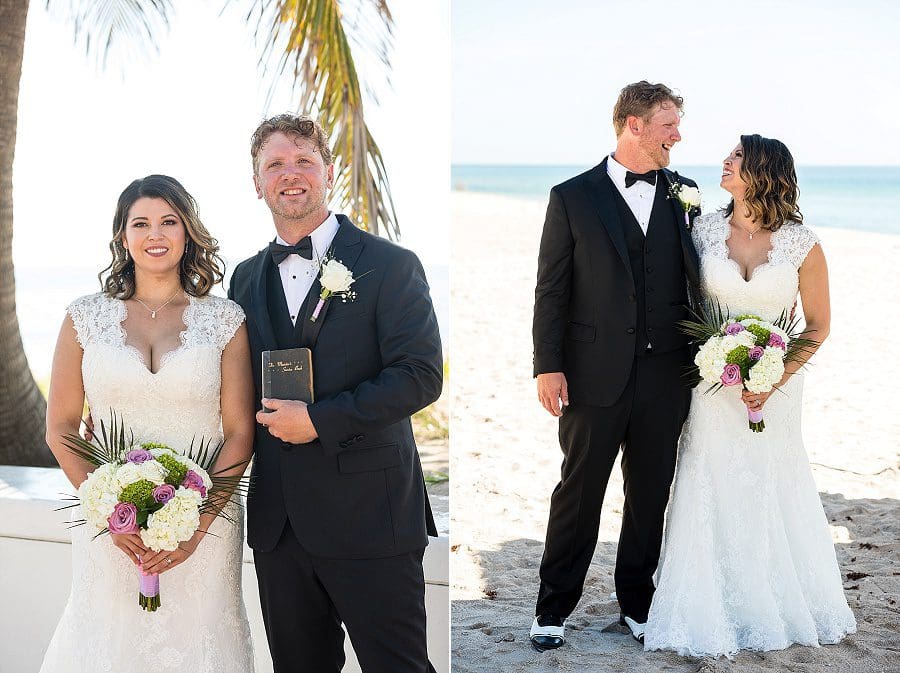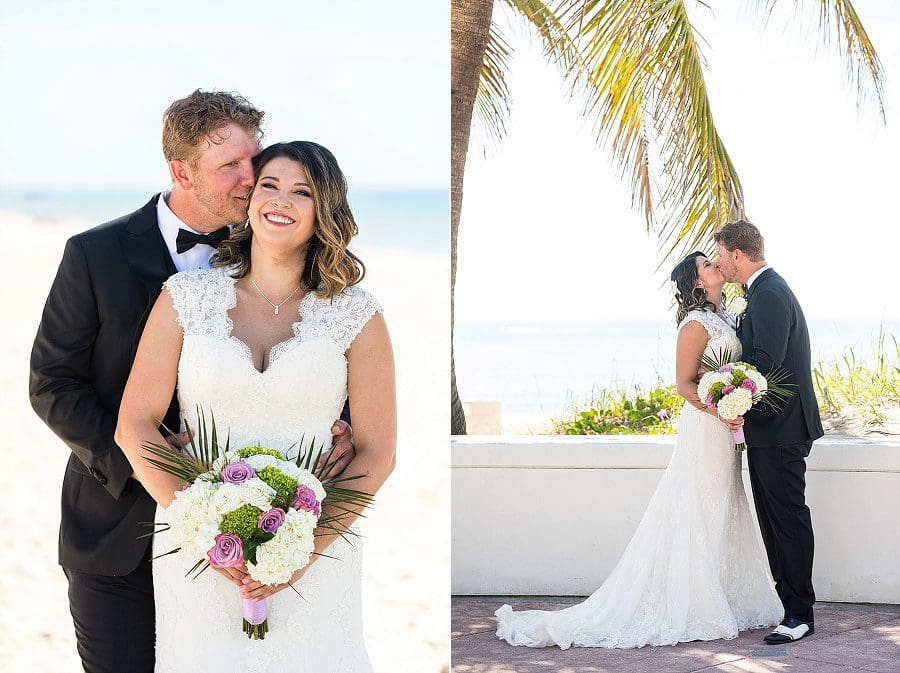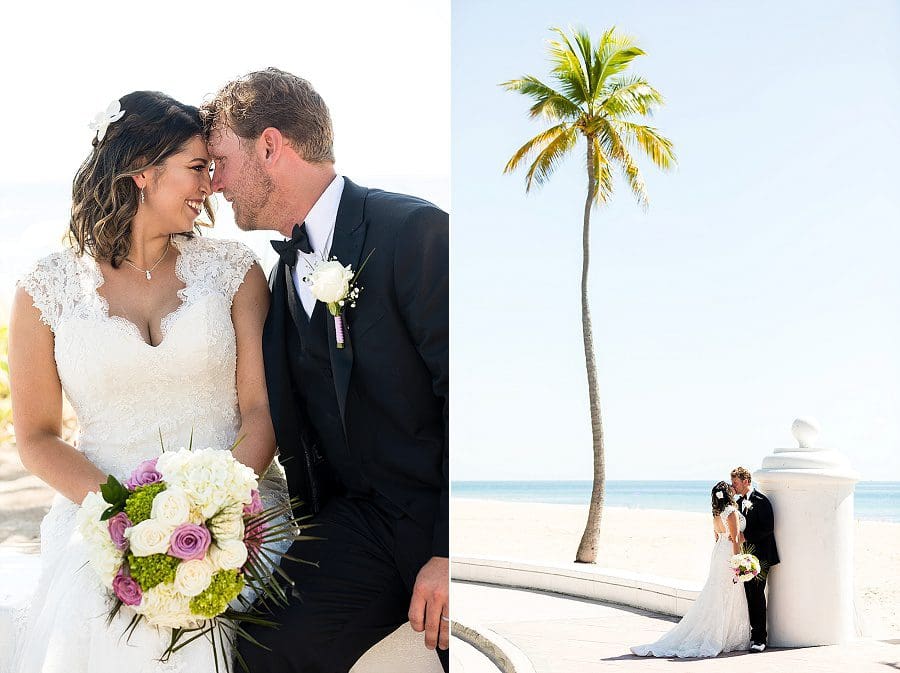 Host Hotel: Wyndham Sea Gardens
Reception: 15th Street Fisheries
Ceremony Decor: Small Miami Weddings
Coordination: Small Miami Weddings
Photography by Small Miami Weddings
Interested in a Ft Lauderdale beach wedding? We'd love to plan your Florida destination wedding!