When we began planning this intimate Miami Beach wedding, our Coordinators thought that they were working with medical students eloping to Miami. It came as a big surprise to arrive that afternoon and discover that the bride was actually Diora Byrd, film actress and former Guess model – and the groom was CSI Miami cast member, Jonathan Togo. We were thrilled!
With both actors having roots in Miami, it was an easy decision for them to have a small beach wedding in Miami Beach. The couple enjoyed a very intimate beach wedding with 15 of their closest friends and family – including their little one who made a rather glamourous appearance at the ceremony!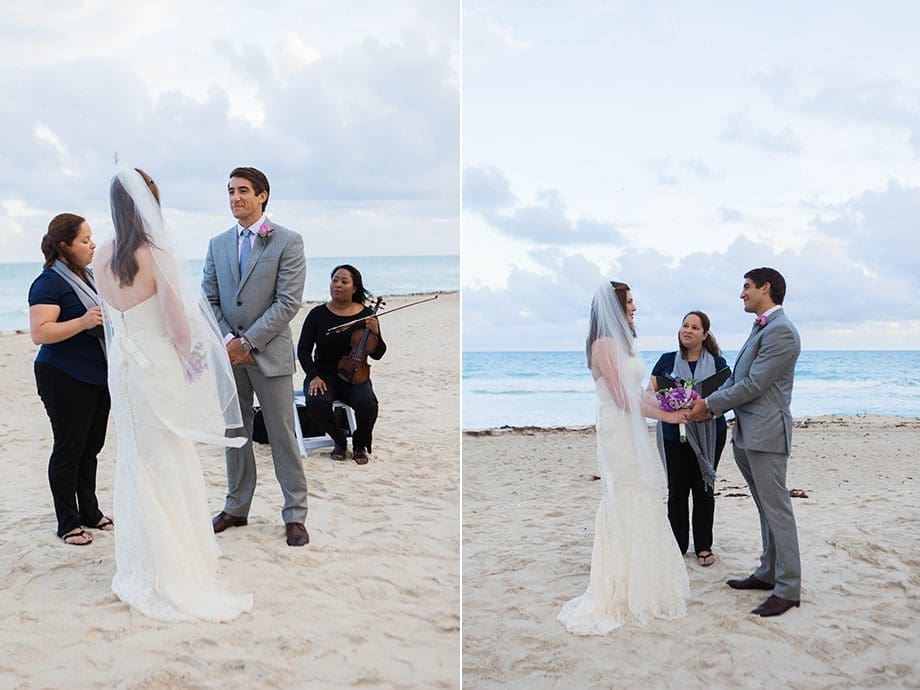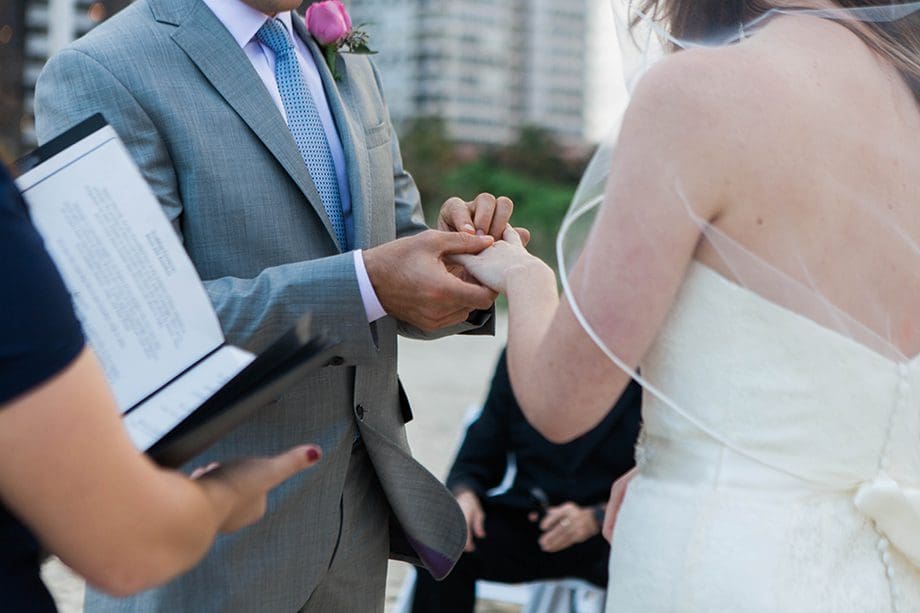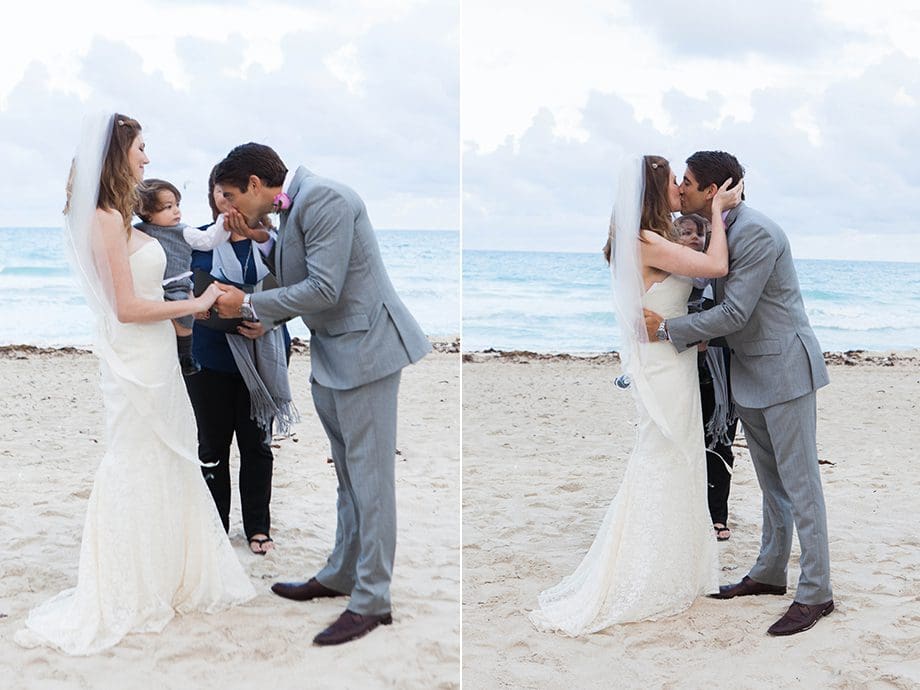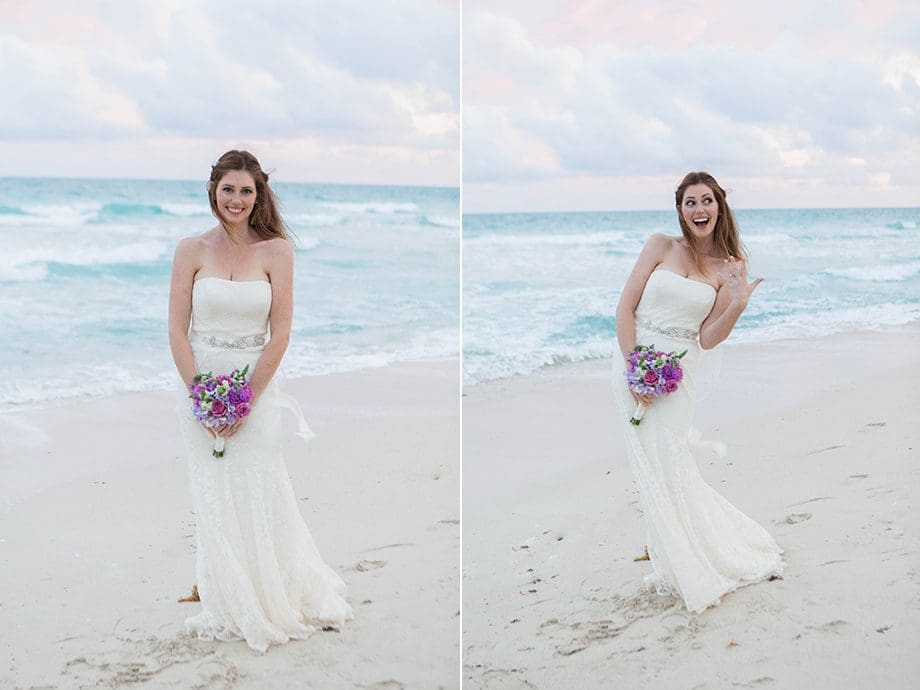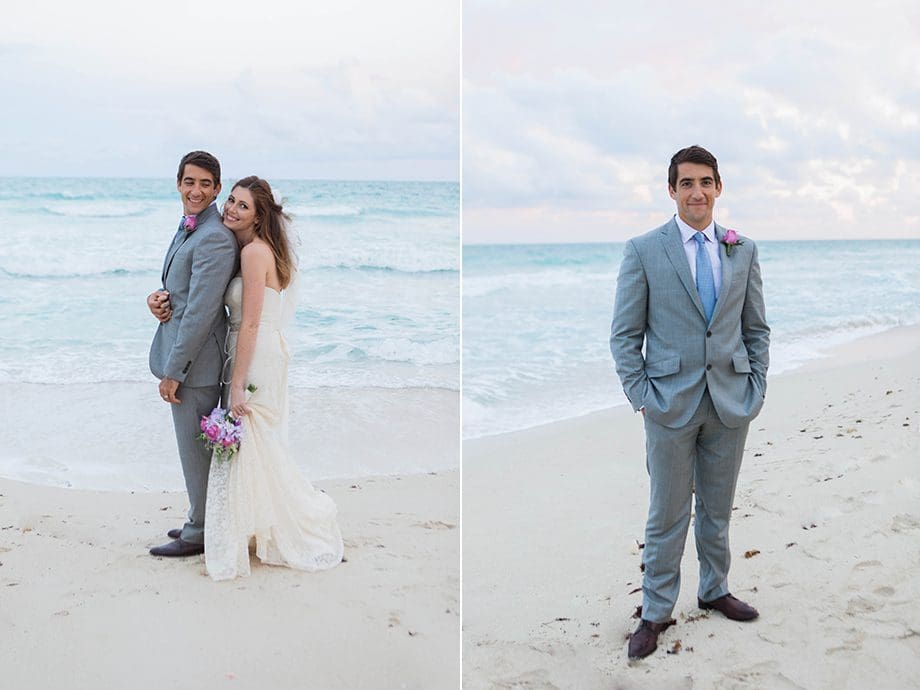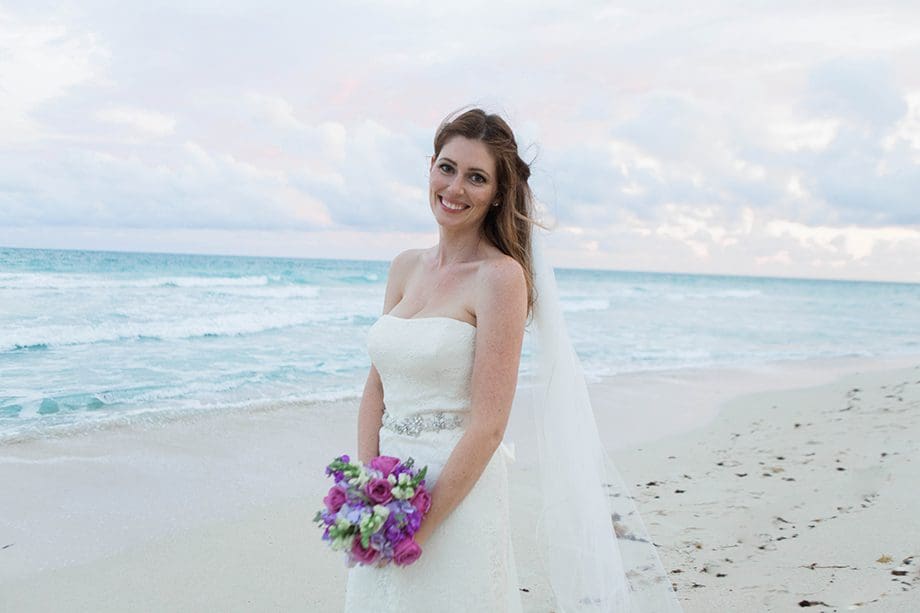 Ceremony Venue: Miami Beach
Elopement Photography by Gen at Small Miami Weddings
Elopement Package: All-inclusive Miami beach wedding package by Small Miami Weddings
Congratulations, Jonathan and Diora!
Planning a small wedding in Miami? Small Miami Weddings would love to help! Contact us to get started on planning your intimate Miami Beach wedding today!
Since 2012, Small Miami Weddings specializes in intimate weddings and elopements for groups of 0-30 people. All-inclusive small wedding packages in Miami include a Wedding Officiant, Miami wedding photography, fresh flower wedding bouquet, Miami Beach wedding permit, intimate wedding planning, Decor, and Coordination. Click here to read over 200 5-Star Reviews!